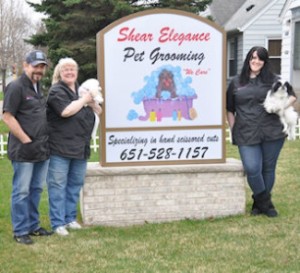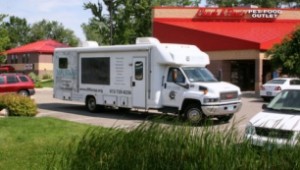 Are you interested in hosting a mobile MN SNAP clinic?
MN SNAP needs the following in order to provide a clinic through its mobile surgery RV:
A visible place close to your building to park our RV;
Access to water and electricity; and
Access to space for client check-in and to stage kenneled pets before and after surgery.
For information on becoming a MN SNAP clinic partner, contact Christie at office@mnsnap.org.
Thank you!