Register for surgery with MN SNAP!
To register for surgery, click on your situation below. You'll be guided through a brief registration process so that we can gather necessary information and allow you to select the best date and location for you and your pet.
You'll receive confirmation of your appointment via email.
We highly recommend that you provide an email address in order to expedite the confirmation process.
We don't send any form of unsolicited email to clients.
If you haven't received your confirmation email within 72 hours, please check your spam and junk mail folders before contacting MN SNAP.
For those clients without email, a written confirmation will be sent to the address you list in your registration form via the United States Postal Service.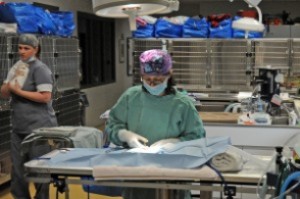 See Owned Pets, Rescues and Shelters or Feral Cats pages for specific information regarding qualification, cost and other considerations.