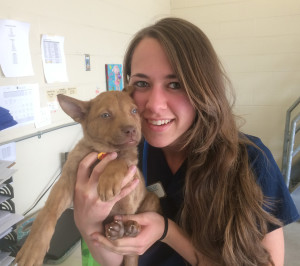 Our mission is to end the suffering and death of Minnesota cats and dogs due to overpopulation by providing both high-quality, affordable and accessible spay and neuter services to those in need and animal welfare education in the communities we serve.
MN SNAP's mission is simple and effective in reducing pet overpopulation. Our work reduces the influx of homeless pets into rescues and shelters, preventing suffering and death. Our vision is also simple: no cats or dogs are needlessly euthanized.
MN SNAP has completed more than 92,000 low-cost surgeries since April 2010. Of the 17,000 animals sterilized in 2016, 65 percent were cats, 33 percent were dogs and 2 percent were rabbits. In addition, 57 percent of our patients were owned pets, 28 percent were shelter and rescue pets and 14 percent were feral cats.
Using conservative litter estimates for the female pets we've sterilized, MN SNAP's work has prevented the birth of more than 4.2 million unwanted cats and dogs!