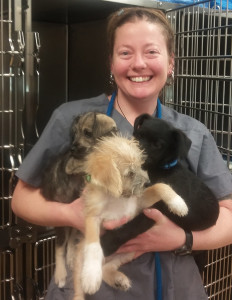 MN SNAP's values
Collaboration
We partner with diverse organizations and communities to achieve our mission through innovative and humane solutions.
Compassion
We recognize the power of the human-animal bond and place our clients' and patients' needs first.
Leadership
We provide best-in-class services to solve the problem of animal suffering and overpopulation.
Stewardship
We use our resources to their greatest potential with integrity and transparency.